3 Situations that Lead Individuals to Apply for Personal Loans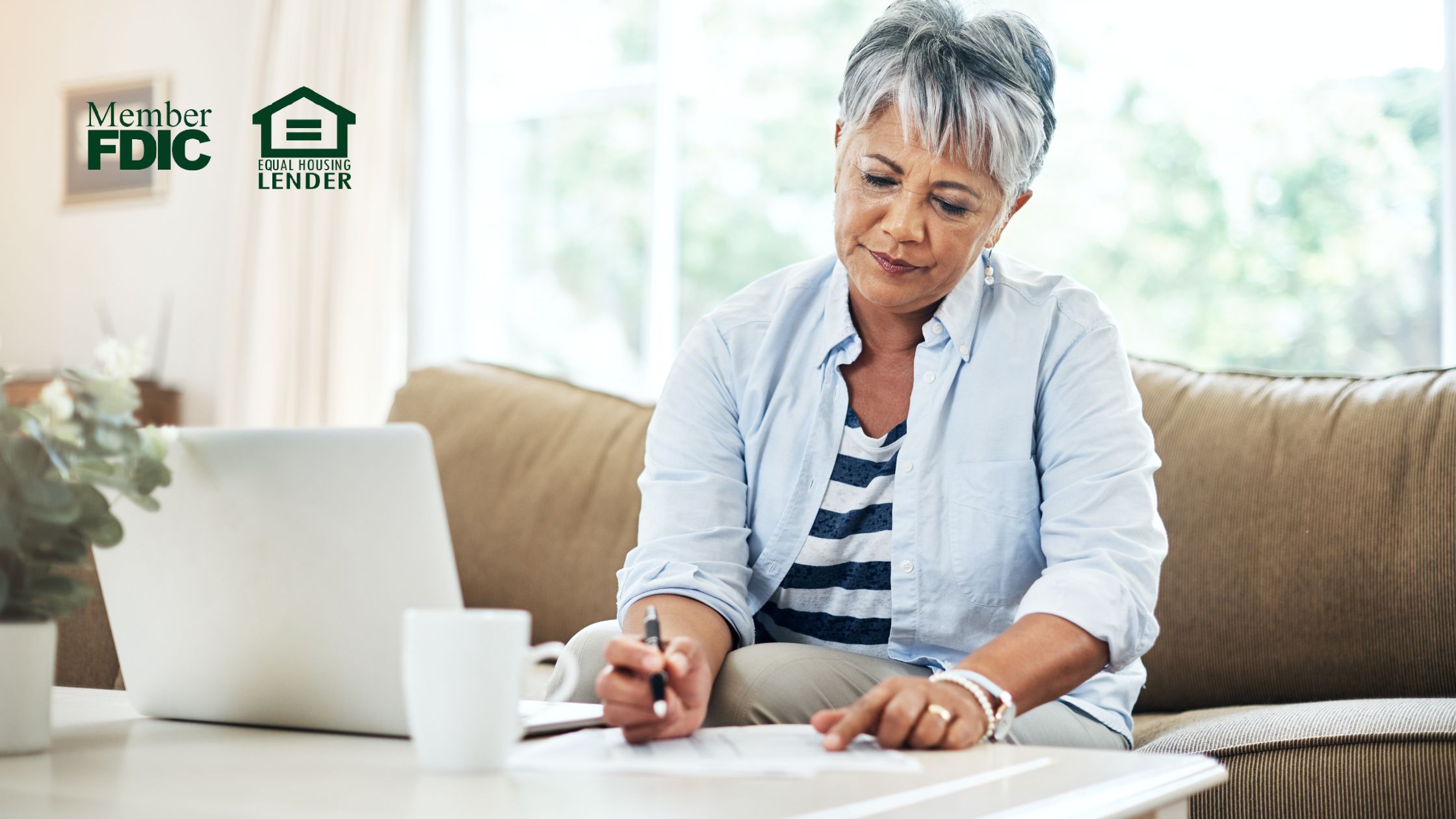 A personal loan offers financial flexibility for many needs. Getting this type of loan can cover everything from home repairs to medical bills.
At Mainstreet Community Bank of Florida, our team can help you explore all of your options. Our lending team will guide you through the entire application process step by step, and we can answer all of your questions. Making the loan process easy and straightforward is our number one priority.
Here are some of the most common reasons why you may need to consider a personal loan.
Home Renovations
One of the primary reasons people seek out personal loans is for home renovations and repairs. These improvements are a great way to transform your house, whether you are looking to give your kitchen a fresh update or remodel your entire bathroom.
Paying for these costs upfront can be expensive, which is why a personal loan is a great option if you are looking to renovate your house. Investing in home improvements can also greatly enhance the value of your home. Replacing outdated features or fixing structural issues is a long-term investment that can offer substantial returns if you ever decide to sell in the future.
A personal loan gives you the freedom to make these changes to your home while letting you pay back the costs in monthly installments. At Mainstreet Community Bank of Florida, we prioritize your home improvement needs by offering loans with flexible repayment options and competitive interest rates.
Our team of lenders can also help you compare the various loan options to find one that best aligns with your needs. We can be your partner in turning your house into the home of your dreams.
Medical Emergencies
Unplanned health emergencies can lead to significant medical expenses. Insurance might not cover all the costs, which makes it crucial to find an alternative funding solution.
Personal loans can help address this problem by giving you the necessary funds to cover surgeries, costly medications, or extended hospital stays. You will have peace of mind knowing you have a reliable financial safety net during times of medical need.
The predictability of fixed monthly payments also makes it much easier to budget. You also won't have to worry about providing a large sum of money on your own.
A personal loan allows you to cover medical expenses without depleting your savings or exceeding your monthly budget. In other words, you can spend more time focusing on your health and recovery.
Consolidating High-Interest Debt
Managing multiple credit cards and loans can be both financially and emotionally draining. Each comes with its unique set of interest rates and due dates. Trying to juggle all of these payments is a challenge for anyone.
One way to avoid this problem is through debt consolidation with a personal loan. Combining different debts into a single monthly payment is often much less stressful. A consolidated loan typically offers a lower interest rate than your existing debts. Getting a personal loan isn't just convenient, but it can also lead to cost savings.
Consolidation can even improve your credit score over time, offering an excellent opportunity to build your financial future. At Mainstreet Community Bank of Florida, we offer personal loans aimed at debt consolidation. Our goal is to help you streamline your finances for easier management and peace of mind.
Understanding The Application Process
Obtaining a personal loan starts with an application. You will need to submit identification, proof of income, and it does involve a credit check. The loan application can either be submitted online or in person.
Once you've gathered and submitted the necessary documents, approval can be surprisingly quick. It's important to carefully review and understand the loan terms before signing an agreement. Our team at Mainstreet Community of Bank will go over all of the details of the personal loan to make sure everything is clear.
We are also happy to answer any of your questions, whether it's about the interest rate, repayment schedule, or any associated fees. Our goal is to help you throughout the entire loan process to ensure a smooth and hassle-free experience.
What Are the Benefits of Personal Loans?
The advantages of personal loans are wide-ranging. One of the biggest advantages of a personal loan is the flexibility and quick access to funds. Predictable interest rates and repayment terms also make things easier, and you won't have to worry about any unexpected costs.
Paying back your loan on time can also improve your credit score. Mainstreet Community Bank of Florida offers a wide range of custom loan options to meet your unique financial requirements.
Our focus is on providing you with a financial solution that helps meet your needs. We strive to make everything easier, whether you need funds for a home improvement project, medical expenses, or other situations.
Need a Personal Loan? Give Us a Call!
If you're considering a personal loan for any reason, don't hesitate to reach out to Mainstreet Community Bank of Florida. Our team is committed to finding the best loan solution for your individual needs. Whether it's quick approvals or flexible repayment options, we make the process as smooth as possible.
All loans and accounts subject to credit approval. Member FDIC.