How Business Owners Benefit when Partnering with a Community Bank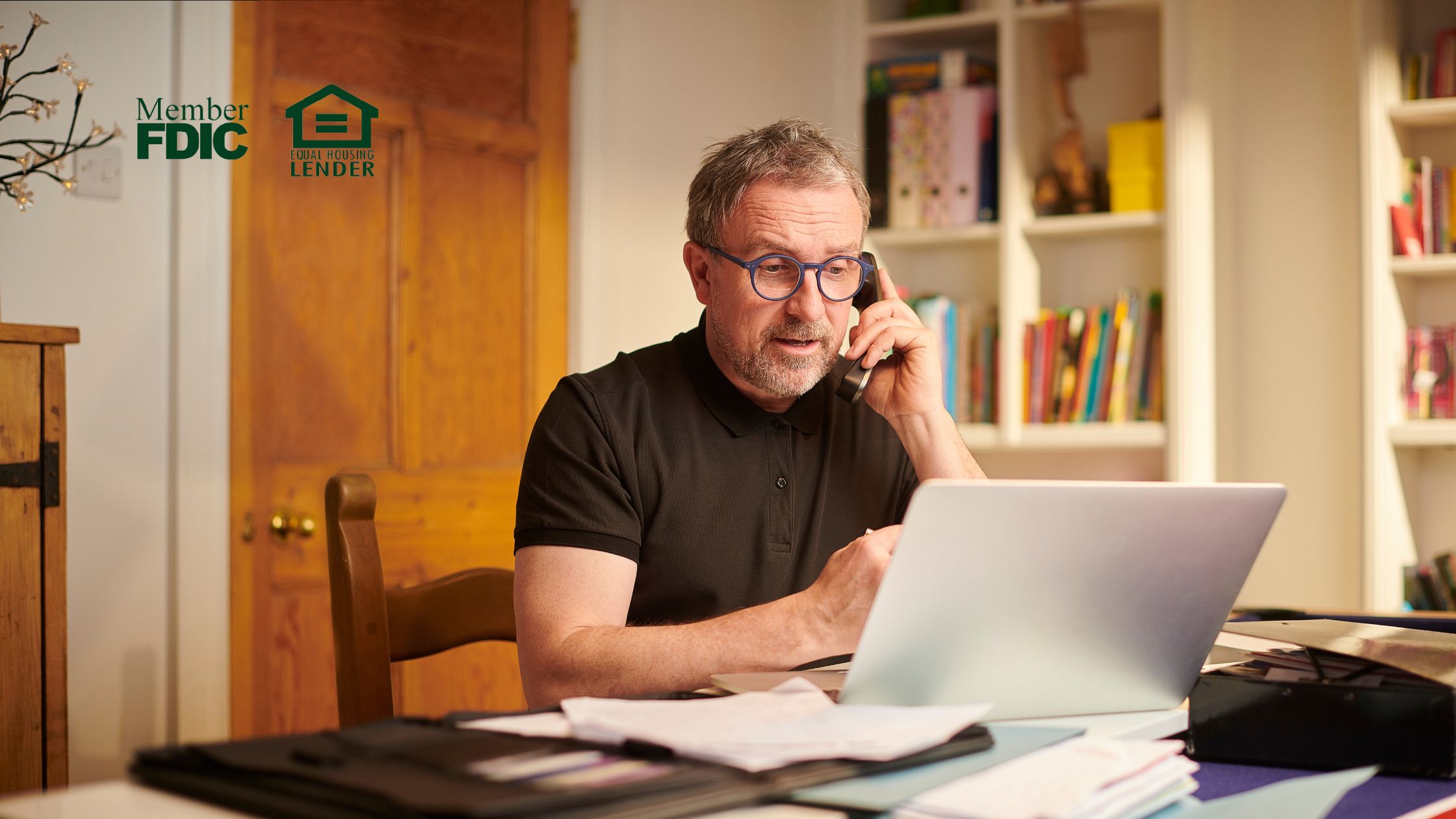 Partnering with a community bank is a great choice that offers many benefits for businesses. These banks understand local interests and are deeply rooted in the area. At Mainstreet Community Bank of Florida, our focus is on building strong relationships with local businesses that will last. Delivering the best customer experience while meeting the unique needs of each company is always a number one priority.
Here are a few more reasons why partnering with a community bank is a great option for business owners.
Build Strong Local Connections
One advantage of using community banks is that they understand the area. Establishing roots in the area is often vital for businesses, as our community bank is well-connected with local entrepreneurs and other business owners. These relationships can often play a key role in helping new companies to become more established. At Mainstreet Community Bank of Florida, we make it easy for you to find connections that help your company grow.
Custom Financial Solutions
Unlike larger institutions, community banks are well-positioned to offer customized financial solutions that align with the specific needs and preferences of local business owners. The flexibility in product offerings means that business owners can enjoy services that are finely tuned to meet their objectives and financial goals. Mainstreet Community Bank of Florida prides itself on offering financial services that meet the unique demands of businesses in our community.
Investing in Community Development
Community banks play a significant role in the development of the local area. Business owners benefit from this, as our bank often invests in projects that uplift the local community. A prosperous community offers more opportunities for business growth, which is a win-win situation for everyone. At Mainstreet Community Bank of Florida, we remain committed to staying active in the area to help businesses succeed.
Streamlined Decision-Making Process
One of the benefits of community banks is the streamlined decision-making process. Business owners can often get answers quickly, which is nearly impossible at larger financial institutions. Gaining access to key decision-makers is often much easier, which means that approvals for loans and other financial requests are expedited. Streamlining the decision-making process makes it much less stressful for business owners.
More Affordable Fees
Community banks are generally known for their reasonable fee structures. Compared to larger banking institutions, they tend to offer lower fees on various banking services, which can significantly reduce the operational costs for business owners. These savings can be redirected to other vital areas of the business. At Mainstreet Community Bank of Florida, we are mindful of the financial burdens businesses face as we maintain a fair and transparent fee structure.
Friendly Service
Service at community banks is often characterized by being friendly and approachable. Business owners can expect a service that is not only professional but also comes with a personal touch, creating a rapport that is mutually beneficial. At Mainstreet Community Bank of Florida, we strive to offer a culture of openness and accessibility, as we always prioritize the needs and concerns of our clients.
Someone You Can Trust
Our business model is grounded in building long-lasting relationships with local business owners. Prioritizing connections with business owners helps to create a banking experience grounded in reliability and mutual respect. Mainstreet Community Bank of Florida exemplifies this principle by cultivating trust with business owners through transparency, open communication, and a commitment to seeing local enterprises succeed.
Valuable Resource
Community banks often go above and beyond regular banking services by offering educational resources that help business owners navigate the financial landscape. Whether it's through workshops or seminars, they can gain insights that are vital in managing their finances. Mainstreet Community Bank of Florida is at the forefront of promoting financial literacy, as we offer resources that empower business owners to make informed decisions.
Final Thoughts
Deciding on the right bank to use for your business is a big decision. Community banks offer numerous benefits, such as custom financial services, streamlined decision-making, and a focus on the local area. At Mainstreet Community Bank of Florida, we strive to create the best experience for each customer.
Our bank works with a wide range of businesses, as we deliver personalized services that can make it easier for you to manage your company. We are also available to answer all of your questions and discuss the many advantages of partnering with a community bank.
All loans and accounts subject to credit approval. Member FDIC.