Why Choose a Community Bank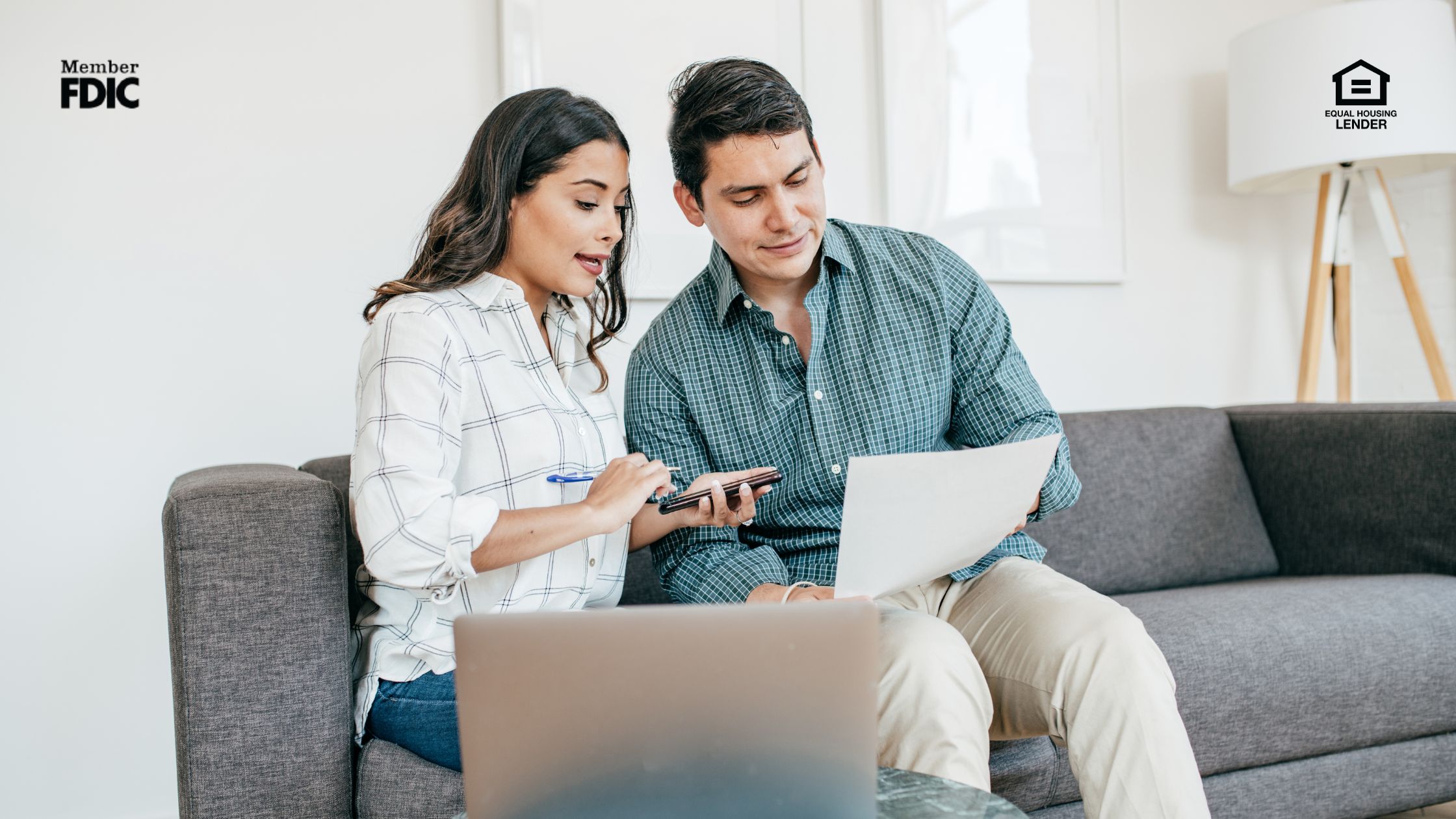 Finding the right bank to best meet your needs can often be difficult due to all of the available choices. While major banks with widespread recognition often dominate the conversation, community banks have quietly been gaining traction. These smaller financial entities offer a variety of benefits that have attracted a dedicated customer base. Learning more about using community banks can help you determine if it's the right choice for your situation.
Here are the biggest benefits of using a community bank compared to a national bank.
Personalized Customer Service
One of the appealing aspects of community banks is the level of personalized service. Since these banks often operate on a smaller scale, it's easier for staff to know their customers by name. Many customers value this personal connection, feeling that it leads to more tailored banking solutions. At Mainstreet Community Bank of Florida, we strive to build meaningful banking relationships with our customers in order to be proactive and anticipate our customers' needs based on tier preferences.
Quicker Decision-Making
Bureaucracy can often slow down processes at larger financial institutions. Community banks, with their leaner structures, usually expedite decisions related to loans, account management, and other banking services. The absence of multiple layers of management means a quicker resolution to any issues that may occur. Ultimately, this creates a more streamlined approach that helps clients feel more in control of their finances. Our lending team at Mainstreet Community Bank of Florida creates a streamlined approach that helps our customers feel more in control of their finances.
Local Knowledge
Community banks are deeply embedded in the areas they serve, which allows them to understand local market conditions much better. Whether it's a small business loan or a personal loan, a community bank can offer insights that are attuned to the specific financial environment of the area. All of this local knowledge offers a level of insight that larger banks can't match with their more general approach. As a customer of Mainstreet Community Bank of Florida, you will benefit from our team's extensive knowledge of the communities that we serve.
Community Investment
Some of the profits generated by community banks are often reinvested in the local community. For example, this may include support for local charities, sponsorship of community events, or loans aimed at local business development. A focus on community growth can make consumers feel like they are contributing to the well-being of their neighbors and the local economy. Mainstreet Community Bank of Florida has a strong presence locally, participating in community events regularly.
Flexibility in Services

Community banks are known for their willingness to work with customers on a case-by-case basis. While national banks often rely on a rigid set of criteria for loans or accounts, a community bank is usually more open to negotiation and customization. This flexibility can be highly beneficial for small business owners and individual clients with specific needs. Greater adaptability can ease the often stressful process of securing loans or setting up new accounts.
Lower Fees
Many community banks offer lower fees than their national counterparts for services like overdraft protection, account management, and loan applications. Less fees are often due to the lower overhead costs of running a smaller operation. These additional savings are frequently passed on to customers, providing a more cost-effective banking experience for those who opt for community banks.
Convenience of Technology
While community banks may not have the tech budgets of larger institutions, many have adopted online and mobile banking technologies. Customers can enjoy the convenience of modern banking services without sacrificing the personal touch that community banks offer. For example, we have online and mobile banking for convenience but patrons can also come into their local branch for an in-person meeting. A blend of technology and personal service provides an optimal balance for customers who want the best of both worlds.
Trust Factor
Another important aspect to consider is trustworthiness. Community banks often operate within smaller circles, as accountability tends to be high. Many people find comfort in knowing that the bank handling their money is the same one sponsoring their child's little league team or donating to the local food bank. This sense of shared community values can add an extra layer of trust, something that can sometimes be missing in larger, more impersonal institutions.
Competitive Interest Rates
You might be surprised to learn that community banks often offer very competitive interest rates, sometimes better than what's available from national banks. Whether it's a higher interest rate on savings accounts or lower rates on loans, the financial benefits can be significant. Due to their smaller operational scope and local focus, these banks can often afford to offer more attractive rates.
Easier Access to Management
Trying to talk to someone at the executive level is often an insurmountable task at larger banking institutions. However, management is often readily accessible to customers in a community bank. The smaller size and localized operation mean that senior personnel are more likely to be available for a conversation, whether you have a concern that needs immediate attention or helpful suggestions for improving the bank's services.
Final Thoughts
Choosing where to bank is a decision that involves weighing a variety of factors, each with its own merits and limitations. Community banks provide a wide range of advantages, from personalized service and local community investment to competitive interest rates and easier access to management.
While they may lack some of the resources or global reach of national banks, they often make up for it in other ways. It's always worth taking a closer look at what community banks bring to the table. Ultimately, the best choice will vary for each person.
Reach Out to Mainstreet Community Bank of Florida to Learn More
Mainstreet Community Bank of Florida works with a variety of clients. Delivering personal service while meeting the needs of each customer is always a top priority. Our team is also happy to answer any of your banking questions and discuss the benefits of working with a community bank.
All loans and accounts subject to credit approval. Member FDIC.