Mortgage Lenders
Owning a home is part of the American dream. It is the single largest transaction most people ever make. That's why, at Mainstreet Community Bank of Florida, we believe it's so important to choose a home and a mortgage that are well suited to your needs.
Mainstreet Community Bank of Florida has an experienced mortgage team who are expertly acquainted with the local area and mortgage market.
Click on Visit My Site of the Loan Officer you want to work with and you'll be directed to their personalized web site where you can complete a secure online application. You may also contact our Loan Officers by phone or email.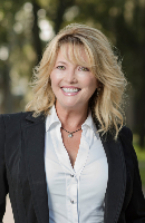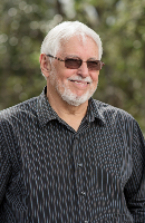 John Kirk
Mortgage Loan Officer
NMLS #221995
Office: (386) 366-9309
Fax: (386) 366-9205
Email: john.kirk@mainstreetcbf.com
1812 Ridgewood Ave Holly Hill, Florida 32117